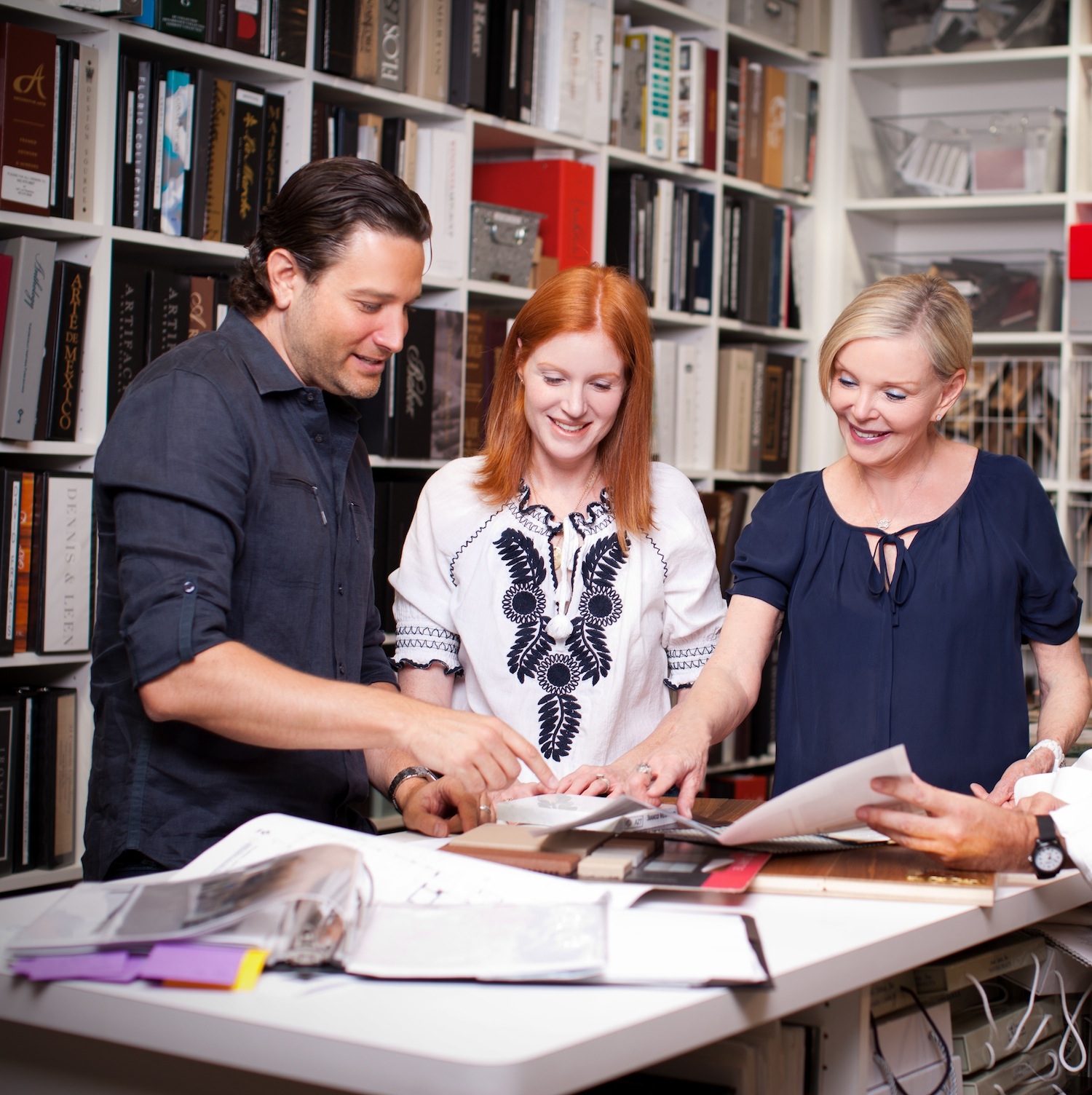 Selecting an Interior Designer
Let's say you are building a new home in Fairfield County Connecticut, or perhaps you are finally ready to renovate a kitchen or bathroom, create additions to an existing structure, or simply need a creative overhaul that you have been contemplating for a long time.
In a DIY era, these are all projects that take on a life of their own, they can be complicated, time consuming, and in the end analysis you may find it will be more economical to secure the services of a qualified interior designer. Finding the right person can help you manage the stress of this type of work…so how to best go about finding & selecting someone is the question of the day!
Personality Test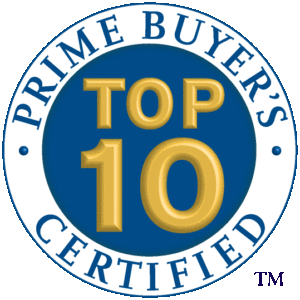 Regardless of how qualified a designer might be, the first thing to establish is how you get along. Beyond a series of questions you really do need to ask before you engage with a professional designer, you simply have to rely upon your intuition and make sure the two of you are compatible.
Once you establish a likeability factor, it is then time to check on the designer's credentials to actually perform the work. When you search the "Prime Buyers TOP 10 Report" you will find interior designers that have been certified as solid professionals that you can reach out to. Their report staff call previous clients to rate the work the designer has completed, which moves that designer up in ranking on the report. Angie's list is a decent place to start as well. This is not a science however, as one of my favorite Fairfield County Interior Designers is Stephanie Rapp – www.stephanierappinteriors.com
http://www.primebuyersreport.org/fairfield-county-ct.html
Ask the Right Questions –
You like this person, they have the right credentials, and are a recommended professional, but do yourself a favor and ask a series of questions that help seal the deal.
How long have they been working in the interior design field?
What are their range of services?
How many projects have they completed?
Have they worked on similar projects to yours, and can you see examples of their finished work?
Do they charge for an estimate?
What is their particular specialty?
Do they employ "Designer Software"?
What is their educational background in the field?
Do they have ready samples you can look at together for paint, drapes, furniture, etc.?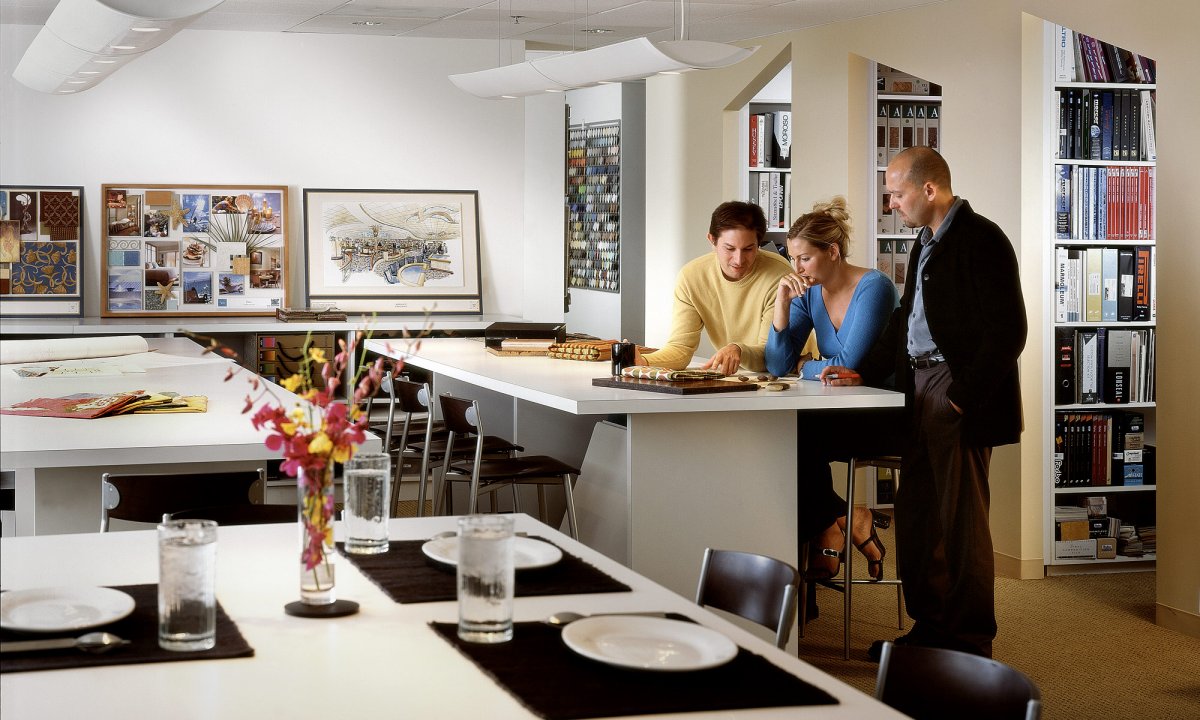 Let's Finish This Job!
Make no mistake about it, you are the "General Contractor" in this relationship. Every project has a time & cost quotient attached to it, so set up a project folder on your computer, or go old school and buy a journal for your projects. Here are the things you should monitor:
Surprise! – Every project has the potential to run into obstacles that include weather, permits, unforeseen & hidden structural costs. Have you ever watched Property Brothers on HGTV? Invariably things come up, and they all affect your time & cost quotient. Cost overruns can easily mount, so it is best to budget for the unexpected at the outset.
Keep mental track & note what the designer promises in terms of your time & cost quotient. The estimate they provide to you at the outset is your guide, and you are right to question any deviations to the plan no matter what stage the project is in.
When things start to take shape the way you anticipated, let the designer know that you intend to give them a positive online referral on Prime Buyers Report or Angie's List. That will keep the designer on their toes for sure.
When you get to the finished work, it is time to reward yourself. Take pics of the project before and after, store your journal in an easy to find place that you can refer to for future projects.
Congrats! – When the project is completed…it is time to celebrate.